Boost your product or service sales (Brand PR) with a training offer
Debonair Training is now offering free Public Relations (PR) consultations on how to boost your product or service sales online using a novel method of "Added Value" that your competitors are not offering!
Whats more?
The training is offered online to your customers
You will end up not only with a satisfied customer/client, but a walking talking Publicity agent of your product / Service
Example 1: If you sell Fashion wares in your online store; your clients will cherish the know-how of dressing like one of the top fashion models Male or Female.
Example 2: If you own a restaurant or the like, your customers/clients will absolutely love not only the recipee of a bonus cuisine you specialize in, but a training tutorial with video support on how to do it.
Of course while your goal is P.R. and advertising of your product/service brand, the extra beauty of this is once your training / tutorial becomes popular with search engine optimization, you end up with an extra product line.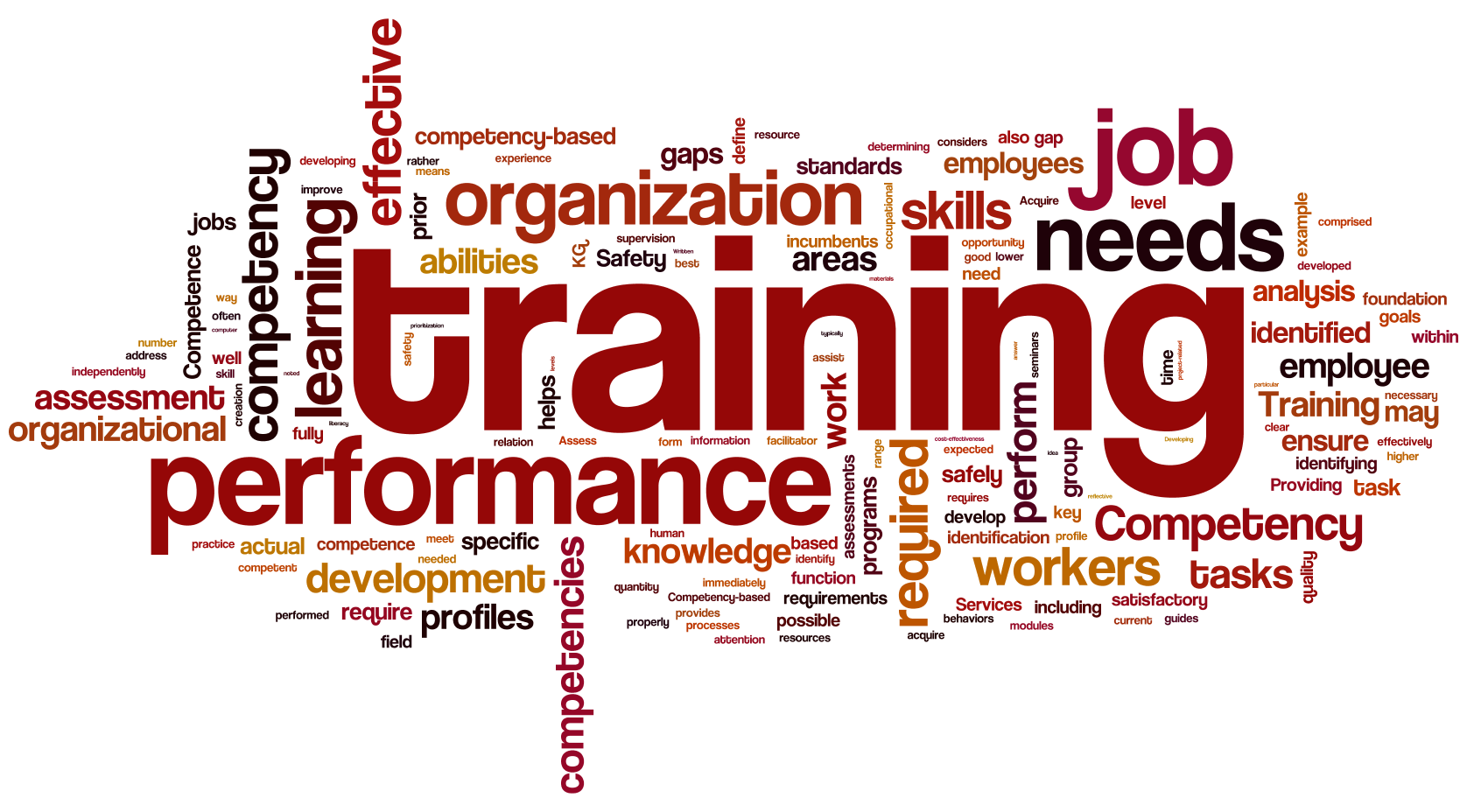 Further more Debonair Training will guide you on how to make extra residual revenue using YouTube! Such that if your training video gets 2 Million views in whatever period, you will earn over £6000.
How much is £6000 in Nigerian Naira nowadays?
To take advantage of this send an email to addedvalue@debonairtraining.com for a no obligation initially FREE PR consultation on training added value to your offering or contact us.
[ebook_store ebook_id="452″]